Sumit Sir
Top Leadership & Chief Finance Officer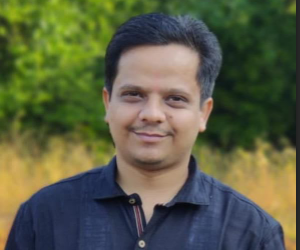 Roles and Responsibilities
Chief Financial Officer

Top Leadership Team

Enabling technology in business

Monitoring and leading day to day activities

Digital Team Mentor

Talent Acquisition and mapping to projects

Being the backbone of the entire organisation 
Most Respected Person of the Year Award Winner, 2019

Valuable Contribution Award, 2013

Multiple times Performer of the Month Awards

PRESIDENT INC Leadership Award, 2020
With over 10 years of experience in technology, management,  financial analysis, software engineering, operations, and decision analysis. Sumit is an outstanding Software Engineer with unmatchable IQ and Trustworthiness. Sumit has the breadth and depth of experience needed to quickly understand and craft the most suitable solutions. Highly dependable and one of the most important reasons for the PRESIDENT INC success all along. 
PROUD TO BE @ PRESIDENT INC 
Growth is an integral phase of the business cycle, and there comes a time when every successful leader has to decides to agreesively pursive expansion and growth cycle.

PRESIDENT INC is planning a Initial Public offering by listing on the Indian & London stock exchanges by FY 22 -23. Setting the stage for a crush of startups which are looking to go public over the next few months.

We are immensely proud to welcome our friends and celebrities to join us on the completion of our 5000 projects milestone.