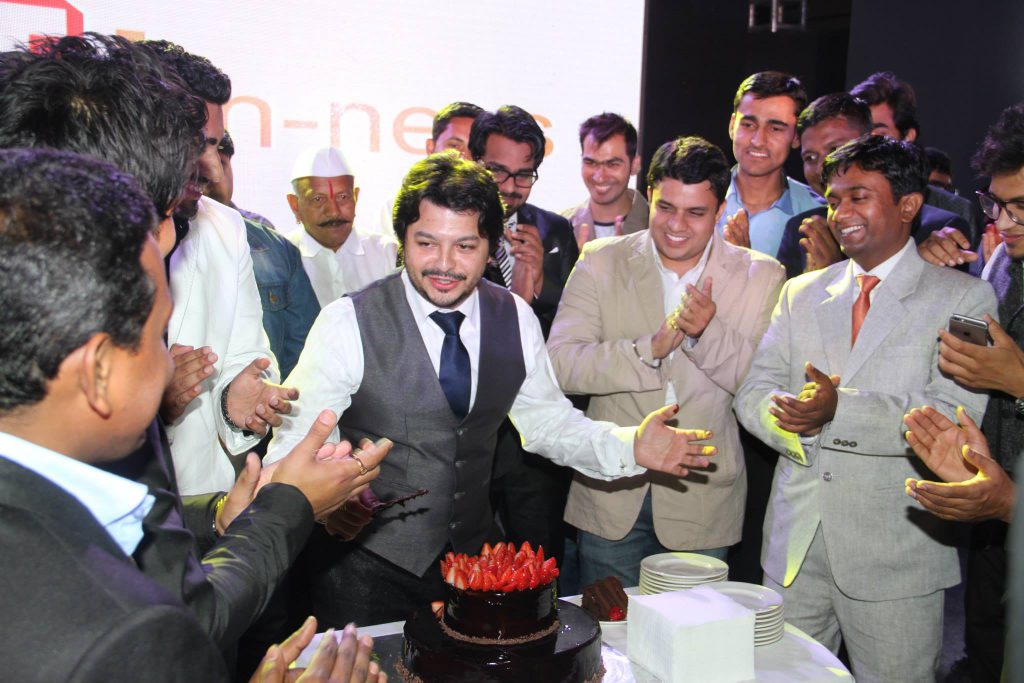 Growth is an integral phase of the business cycle, and there comes a time when every successful leader has to decides to agreesively pursive expansion and growth cycle.
Aggressive Expansion Plans:
Especially in a successful business, not all owners wish to expand—sometimes because they started their small business precisely to maintain what they wished to have in the first place: close contact with customers, employees, or the product/service itself, freedom from the burdens of administrative management, and the autonomy that sole-proprietorship often provides. Our Leadership has plans to expand because the very logic of the business indicates that a larger size is desirable to achieve the full potential of the enterprise & a success story. Its our time to now write a new chapter in the success story of PRESIDENT.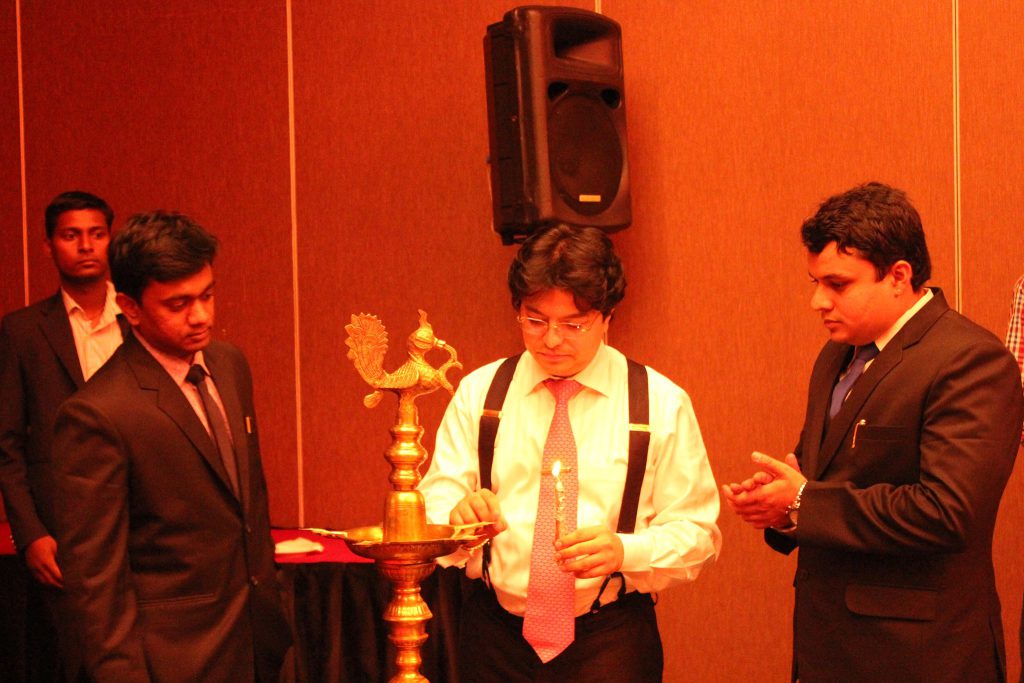 The chief challenge presented by aggressive growth especially in a service-providing businesses, new people must be hired rapidly and as rapidly trained. Identifying, Trusting and Investing in the right people is of prime importance and very rarely companies see its top leadership personally get involved in the ground level recruitment. Our Leadership Jigar Sir has an incredible instinct of identifying potential in a person who himself doesn't sometimes is not aware of or believes in his own potential. We have all experienced the awesomeness of working under a very high potential Leader. Jigar Sir personally interviews and inducts the team.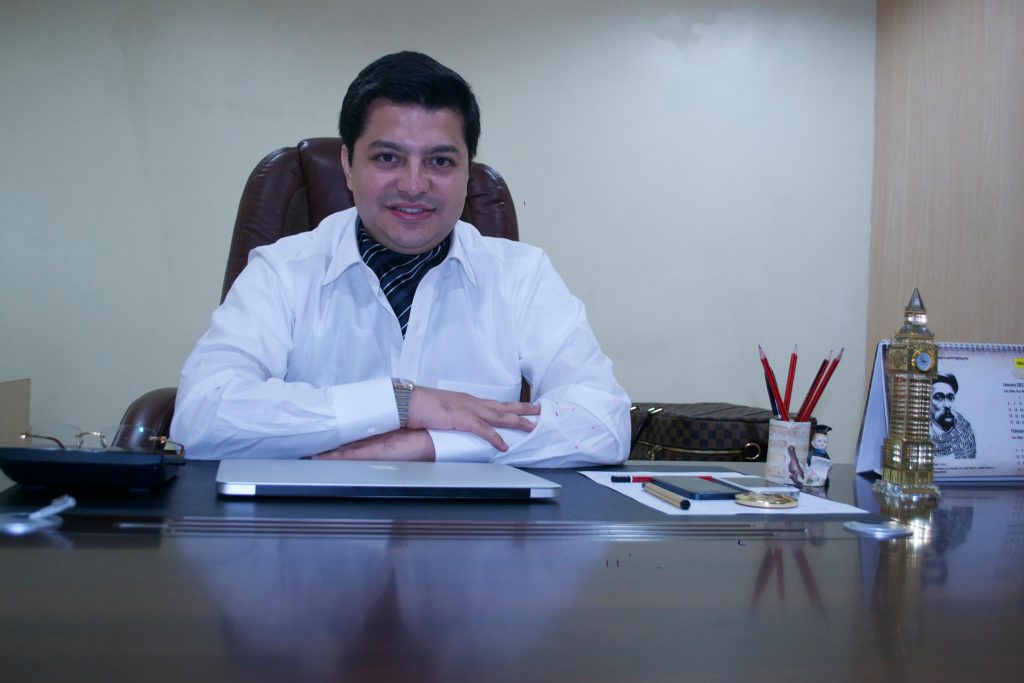 Our the entire management team works closely with the freshers, and new recruits completely handholding them and making them a integral part of our company. We are all one blood, one heart beat and one team. Possibly one single most important reason of our success DNA is trustworthiness and loyalty to our beloved company and each other. No goal is unreachable when we stand together. Ambitious team and Big dreams for BWC makes us feel Alive. Glory to BWC.