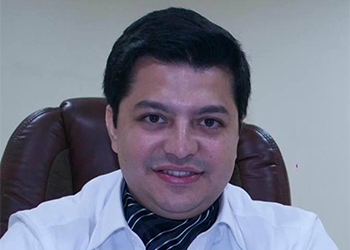 Our Leadership

Whole and soul of

PRESIDENT INC

Zero to infinity
Amongst only 50 invited CEO globally for roundtable at launch
of "Make in India" by the PM Shri Narendra Modi, 2014

GQ Entrepreneur of the year, 2013

Gold medallist BE, Pune University 2005

Student of the year, 1997
Our Leadership a Computer Engineer & Gold Medallist the University of Pune. He has been on the Board of PRESIDENT INC  since 2007. Sir created multiple new world-class facilities involving diverse technologies that have raised PRESIDENT INC  capability from less than a 50 projects annually to about 5000 projects per year. We have ensured success to everyone that met us as our client or employee. We genuinely believe over delivering in terms of the value is what makes us a Great Company.
Our fundamental belief is that for us growth is a way of life and we have to grow at all times. Whatever is achieved is achieved by humans only, so why not us With God's Grace we dream BIG and work Hard, we are coming for the world! In the coming 20 years we will be amongst the world's most respected and powerful companies. 
Proud to be @ PRESIDENT INC 
Growth is an integral phase of the business cycle, and there comes a time when every successful leader has to decides to agreesively pursive expansion and growth cycle.

PRESIDENT INC is planning a Initial Public offering by listing on the Indian & London stock exchanges by FY 22 -23. Setting the stage for a crush of startups which are looking to go public over the next few months.

We are immensely proud to welcome our friends and celebrities to join us on the completion of our 5000 projects milestone.