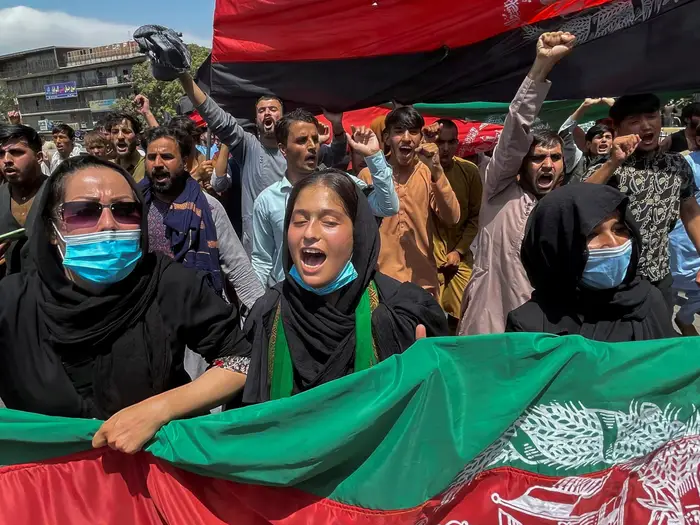 ETHNIC, CULTURAL AND RELIGIOUS RIGHTS IN CONFLICT FROM THE INTERNATIONAL HUMAN RIGHTS PERSPECTIVE: A CASE STUDY OF WOMEN FROM AFGHANISTAN &PAKISTAN FACING DOMESTIC ABUSE IN THE UK
Domestic abuse to Afghani women is endemic, and this study is formulated following the realization that their migration to the UK, where women's rights are protected, has not brought safety to the homes. Conversely, the attempts of assisting in recovery have shown conflicts that were previously unknown in ethnic, cultural, and religious rights. The main objective of the study is to determine the differences that arise when ethnic, cultural, and religious rights are viewed from the perspective of international human rights. Additionally, the influence of international human rights and the process of mitigating violence without invoking customs, traditions, or religion shall be examined. Data will be collected from 100 questionnaires selected randomly as submitted by clients over the last ten years of work and interviews to at least 20 leaders in various women's support organisations in Pakistan and the UK, and members of the judiciary working with survivors of domestic violence. Data published by women's organisations in both nationalities for the last ten years will also be considered, and the results analyzed using SPSS version 10.
challenge
Research questions
Significance of the research
challenge
Male dominance is deeply ingrained in Pakistan communities, and as a result, ethnic, cultural, and religious rights of women are profoundly violated. Research shows that women in the minority religious and ethnic communities are at the highest risk of being abused, they receive little to no assistance because the culture allows the physical abuse of women. These traditional, social and behavioral norms and attitudes have led to a drastic rise in the number of reported cases of domestic abuse1. In addition, because of the prevailing systems of Purdah and Izzat, the women are socially isolated, confined to their homes, and denied the right to go outside, or seek medical help.
With global transformation at the frontline of elevating social and economic standards, migration to other countries has been simplified; tremendous impact has been witnessed, especially in the lives of women2. However, in the communities where patriarchal systems are emphasized, like Pakistanis, women's empowerment is seen as a threat. Pakistani women are denied the privilege, and even after migrating to the UK where financial capability amongst women is possible, and where patriarchy systems are less favoured, domestic violence continues. The women have been pushed to more restrained spaces and become more vulnerable and more dependent on their partners. They are facing even more restrictions from males and are discriminated against enjoying their ethnic, cultural, and religious rights2. It has also been reported that the majority of the cases, 60%, arise from financial incapability due to illiteracy and 30-79% from intimate partners3.
Research questions
Significance of the research