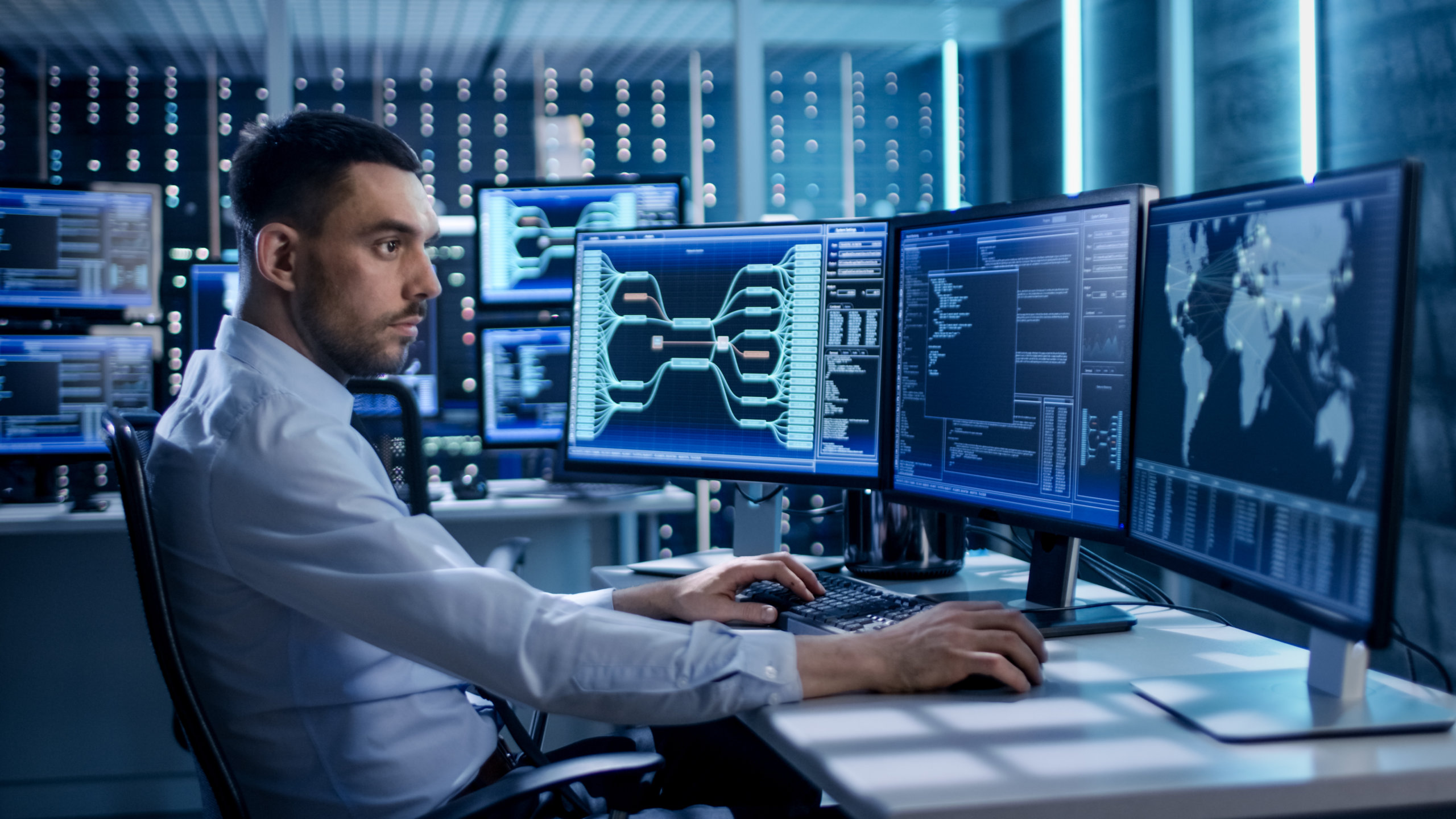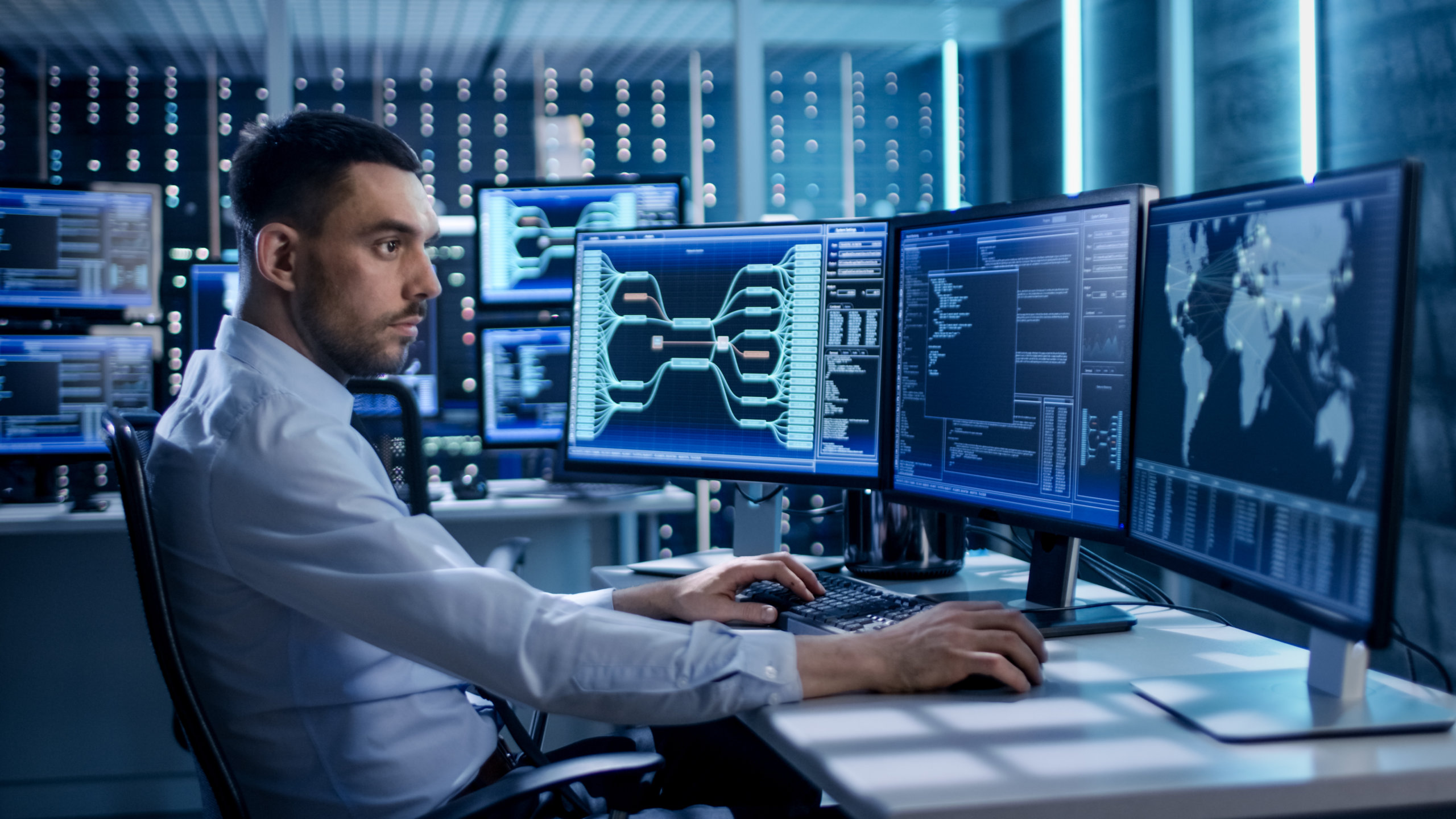 At PRESIDENT INC Engineering Services, we believe that products can functionally enable humans to better understand their lives and interactions. We, therefore, focus on discovering and delivering viable solutions that thoroughly enable product innovation across the spectrum of product lifecycle management – from concept, design, build, manufacture, operate and maintain.
We accomplish this by: 
Applying cutting-edge technology for integrated product development through our core competence in mechanical, embedded, electronics, electrical and software systems
Integrate the physical and digital world by enabling connected systems, machines and processes, making everything smarter and better
Transforming traditional network models to advanced, secure and reliable network infrastructure for better connectivity
Engineering Services is strategically positioned to respond to real-time customer needs and proactively propose disruptive solutions to help enterprises stay ahead. We enable enterprises to deliver better products and greater experiences while ensuring lower costs, improved efficiencies and environmentally sustainable ways to operate. All this while complying with industry standards and compliance needs for the industries that we operate in.
We help clients in shaping their transformative roadmap for new product introduction, enabling growth and differentiation. We also provide constructive ways to gain efficiency, collaboration and sustainability in how they deal with the entire life cycle of their products. Through its state-of-the-art digital technologies, PRESIDENT INC has pioneered engineering industry products bringing together multi-disciplines such as embedded, electrical, electronics, mechanical, networking, software and advanced technologies.