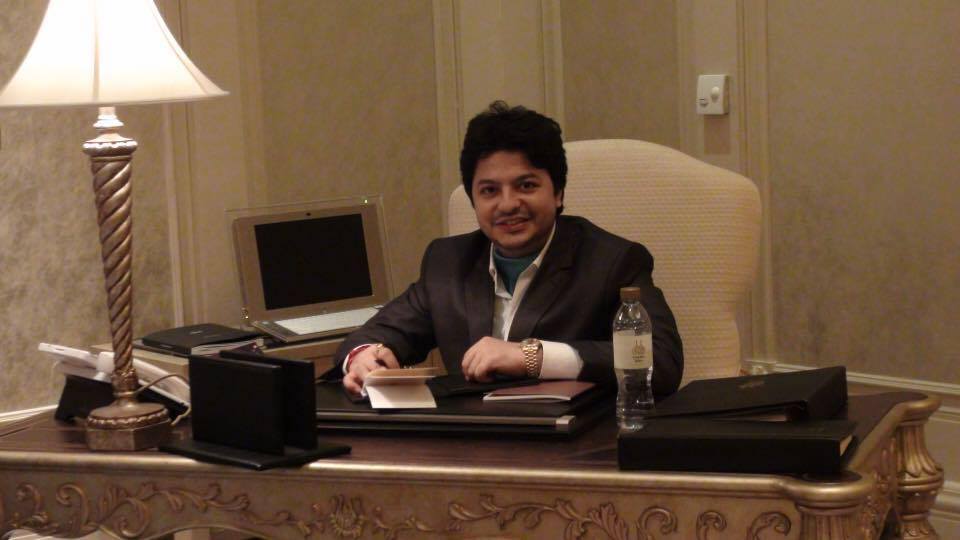 2007

Modest Beginnings MAMMOTH ASPIRATIONS

Our Founder &  Leadership Jigar Sir started PRESIDENT INC from a small 500 sq. ft. office in Atharva Plaza, Pune, with a dream of conquering the world. 

2014

Racing Forward

In 2014, PRESIDENT INC was amongst only 50 companies to be invited to the launch of Make in India by the Hon. Prime Minister of India Shri Narendra Bhai Modi.

2015

PRESIDENT expands in the UK

Voted as UK's Most Po

pular & Trusted Academic Research Writing company with over 10,000 projects delivered successfully. 

2016

Lyfpal Technologies Private Limited

President Inc venture of Lyfpal Technologies private limited scaled its Pune expansion

2021

Aggressively Expanding

PRESIDENT INC has onboarded over 700+ domain experts from IIM, IIT and other imp institutions in India to scale its market share, the growth cycle still continues to onboard India's best talent.